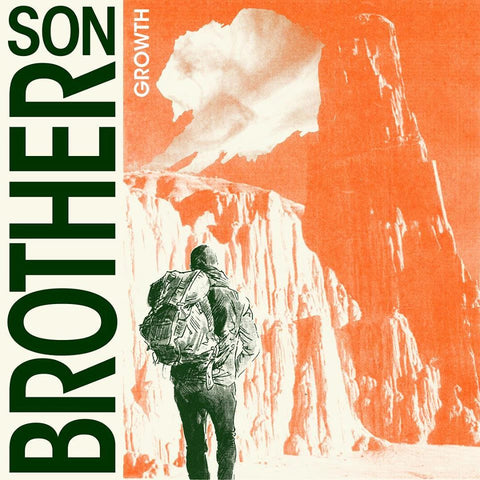 Brother Son - 'Growth' b/w 'Truth Inside' 7"
The debut 7" by Detroit bred heartthrobs Brother Son! When I first saw these guys (this is Jarrett writing), everyone in the audience was singing along with every song, even the ones that weren't recorded and released yet. Jett Plastic is supremely excited to get to work with some new talent in the city, especially with a band that's so driven and exciting. 
This 7" has two tracks from their debut album, 'Young & Pretty', which is also being released on vinyl soon. Cop this first! Extremely limited quantities available because that's the game we play and we like to be difficult.
100 copies pressed on orange creamsicle vinyl, this is the only pressing.