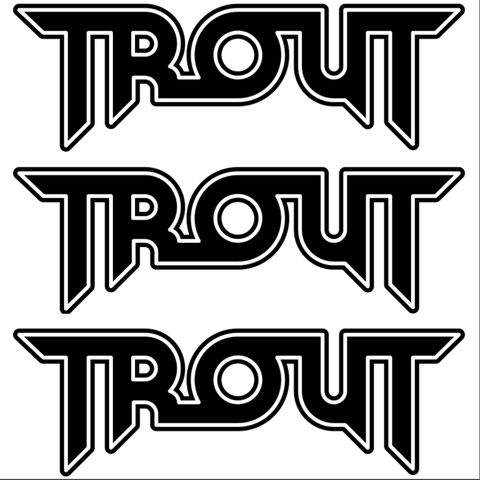 TROUT - 'No Use In Wondering Why' b/w 'Great Southern Psycho Dance' 7"
Proud to bring you the debut 7" from Detroit's own TROUT! We first heard these guys at what was their second ever show and we asked them to do a record immediately after their set- it was that good! 
These two tracks are absolute scorchers. We'd call it southern fried rock 'n' roll but that would make it sound like Skynyrd (it's totally not). Think Flying Burrito Brothers crossed with Grand Funk Railroad.
 Available in two colors, red and blue vinyl, patriotic as all get out. Come and get you some! Limited to 100 of each color.